Exciting Announcement: The Good Oil and Westgold Join Forces!
We are thrilled to announce a collaboration that brings together two iconic New Zealand brands, The Good Oil and Westgold. Combining our shared expertise and commitment to quality, together we have created a truly exceptional product that will delight butter lovers everywhere.
Westgold's all natural grass-fed creamy butter is perfectly complemented by the The Good Oil sunflower oil. The result is a spreadable butter with a golden hue, a delicious taste, and a velvety smooth texture that will elevate any culinary creation.
Don't miss out on this incredible collaboration between The Good Oil and Westgold. Taste the difference and indulge in the finest blend of local ingredients that New Zealand has to offer.
To learn more about this exciting collaboration, click below: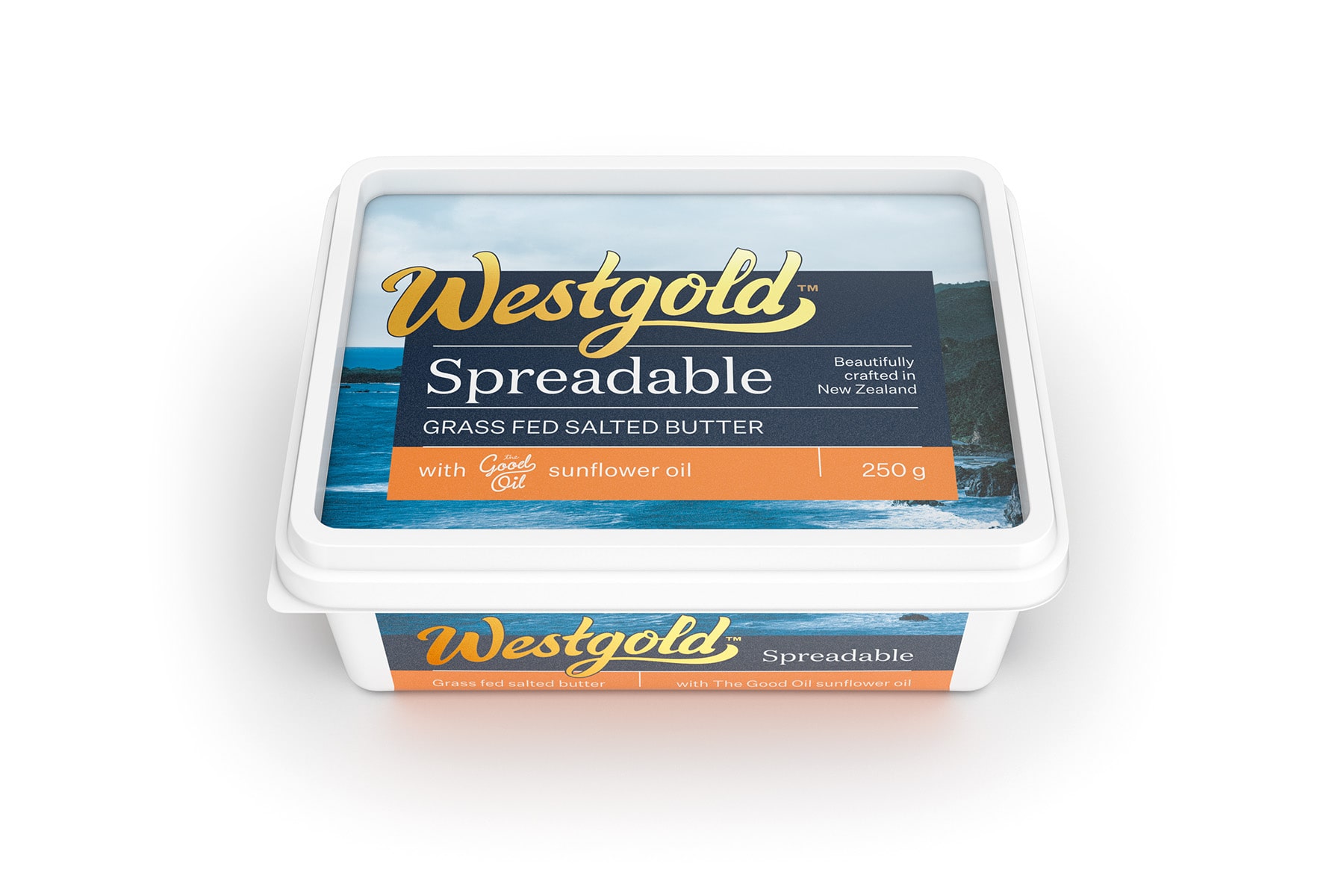 Westgold Spreadable Butter with The Good Oil Sunflower Oil