During late spring and summer, crop fields in the South Island come to life with the golden flowers of premium rapeseed and sunflower. We cold-press the precious oil's from the seed. No chemicals. No heat. The oils retain their fresh cold pressed flavours and high nutritional qualities.
Perfect for dressings, salads and dips and the high smoke point means they are ideal for frying roasting and baking too.
Recipes
Find new recipes on all your favourite dishes! We have a mixture of sides, brunch and dinner ideas that you will love.
Kristie O'Donnell
2020-02-28T00:54:12+00:00
We think you will find the combinations of flavours in this hummus delightful, the natural nutty flavour our cold pressed extra virgin rapeseed oil brings everything together making a delicious dip! Toss the carrots with oil, cumin seeds, maple syrup, and salt in a roasting pan.
Green Slaw with Fresh Herbs & Buttermilk Dressing
Jason Dwyer
2020-03-17T00:41:58+00:00
Culinary Collection
Browse our recipes by cuisine or category. If you would like to share a recipe with us get in touch.
The Good Oil is sold nationwide from selected supermarkets, find out below where you can purchase.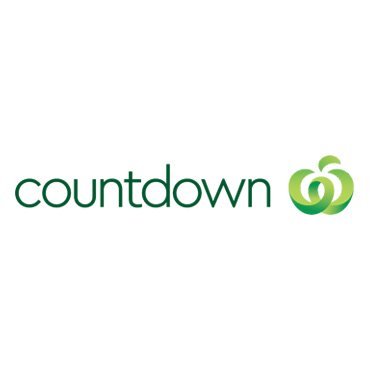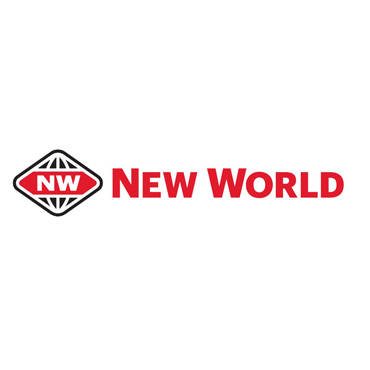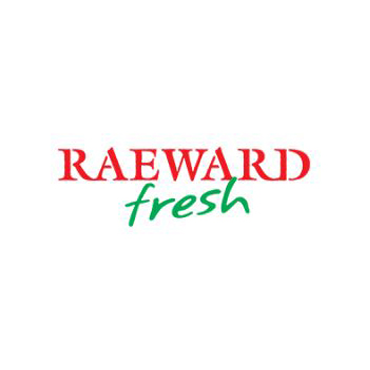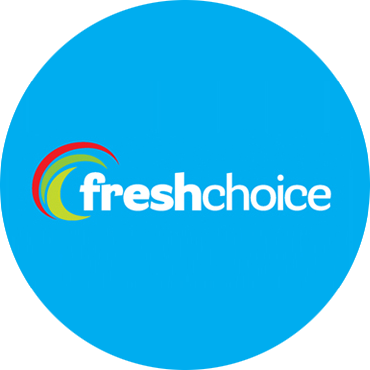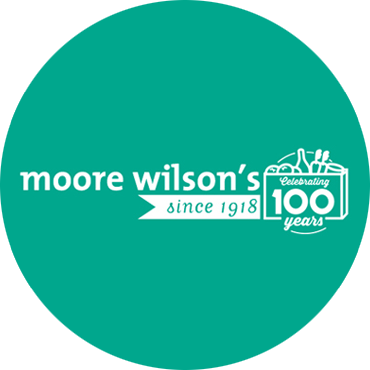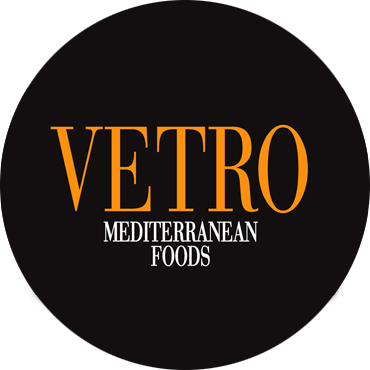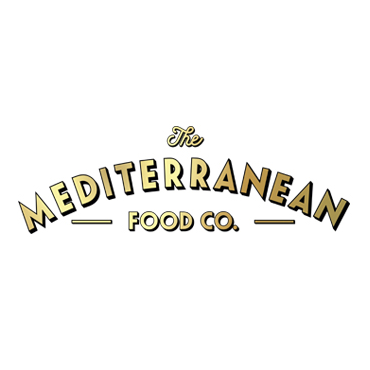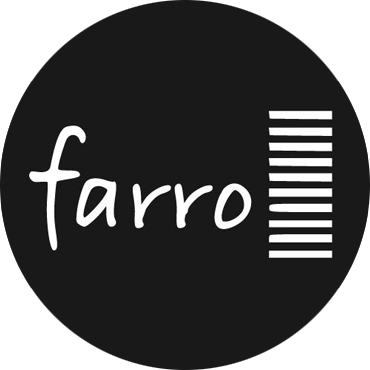 New Zealand Cold Pressed Oils
Subscribe To Our Newsletter
Enter your email address below to recieve monthly updates on new recipes, promotions and prizes.
You can unsubscribe at any time.