During late spring and summer, crop fields in the South Island come to life with the golden flowers of premium rapeseed and sunflower. We cold-press the precious oil's from the seed. No chemicals. No heat. The oils retain their fresh cold pressed flavours and high nutritional qualities.
Perfect for dressings, salads and dips and the high smoke point means they are ideal for frying roasting and baking too.
Recipes
Find new recipes on all your favourite dishes! We have a mixture of sides, brunch and dinner ideas that you will love.
Jason Dwyer
2020-05-20T23:17:26+00:00
Crunchy with a gingery hit, these cookies go down a treat with a hot cup of tea or coffee. They keep well in a sealed container for a week, and you can also freeze them once cooked.
Pumpkin Fritters with Miso Mayo & Date Ketchup
Jason Dwyer
2020-05-20T23:51:52+00:00
The Good Oil 1 Year Supply Competition
To celebrate the launch of our new 1L size bottle for The Good Oil Extra Virgin Rapeseed Oil & to thank you all for your support, we are giving away a 1 year supply of The Good Oil!
Enter the competition by sending in a picture of your food creation using The Good Oil below, competition ends on 31st May 2021.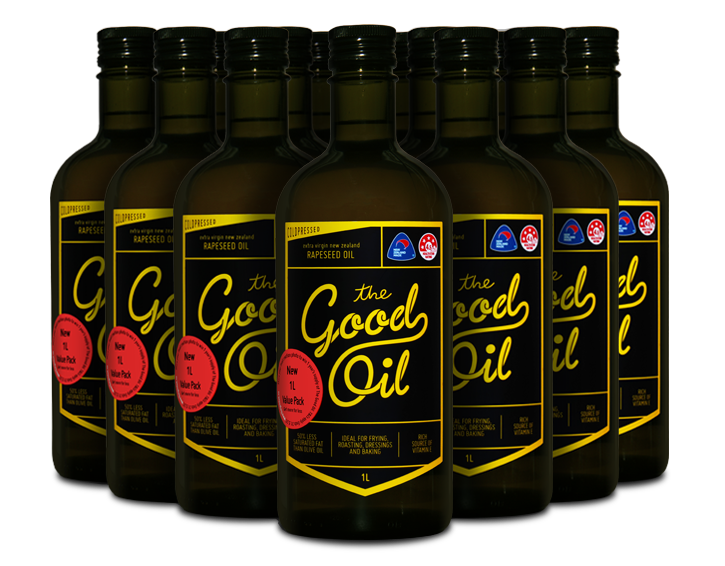 Culinary Collection
Browse our recipes by cuisine or category. If you would like to share a recipe with us get in touch.
The Good Oil is sold nationwide from selected supermarkets, find out below where you can purchase.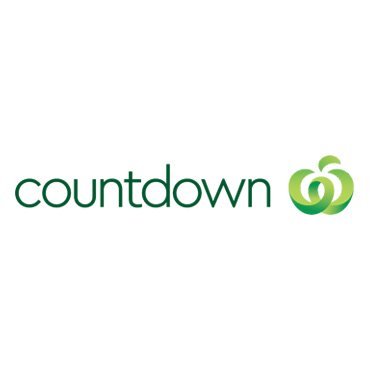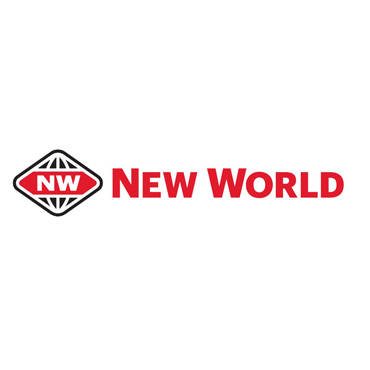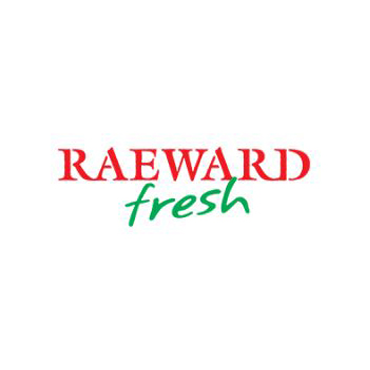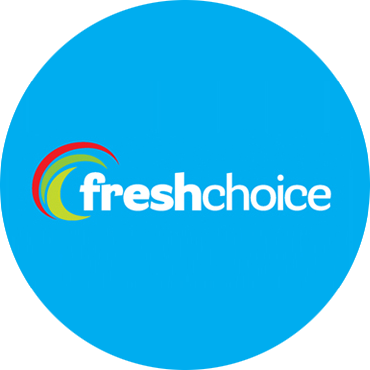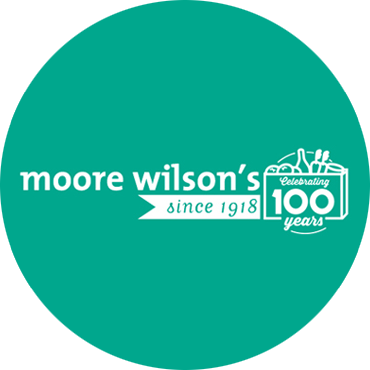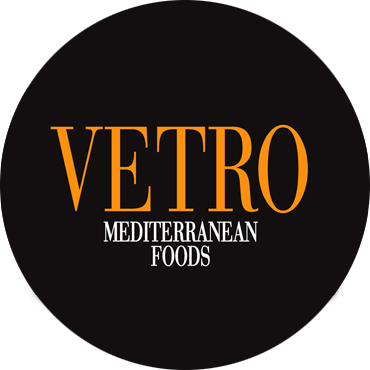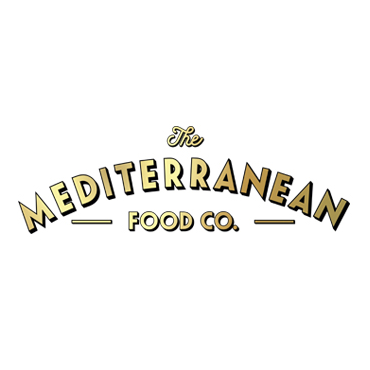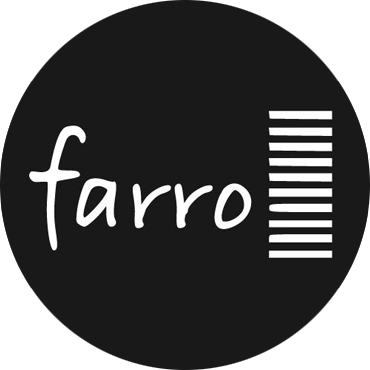 New Zealand Cold Pressed Oils
Subscribe To Our Newsletter
Enter your email address below to recieve monthly updates on new recipes, promotions and prizes.
You can unsubscribe at any time.