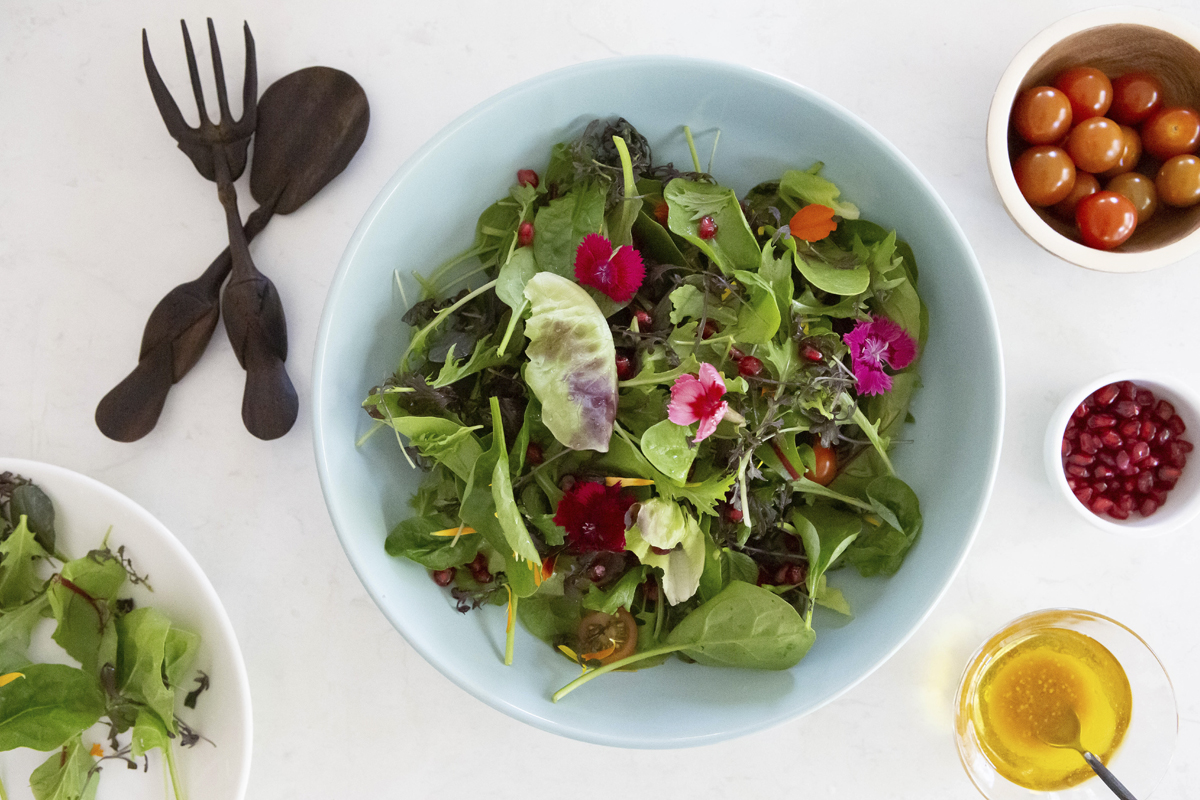 How To Make A Simple Salad Dressing
This simple salad dressing is a quick, easy and healthy alternative to store-bought dressings. You can also season to your liking!
3 Tbsp The Good Oil Sunflower Oil or Rapeseed Oil

1 tsp Dijon mustard

1 tsp wholegrain mustard

1 tsp honey or sugar (optional)

2 Tbsp red wine/white wine/apple cider vinegar
Whisk together (or shake in a jar), oil, mustards, honey/sugar and vinegar. Season to taste.
Share this recipe
Subscribe To Our Newsletter
Recieve monthly updates on new recipes, promotions and prizes.
You can unsubscribe anytime.